RW Certificates & Inspections (Vic)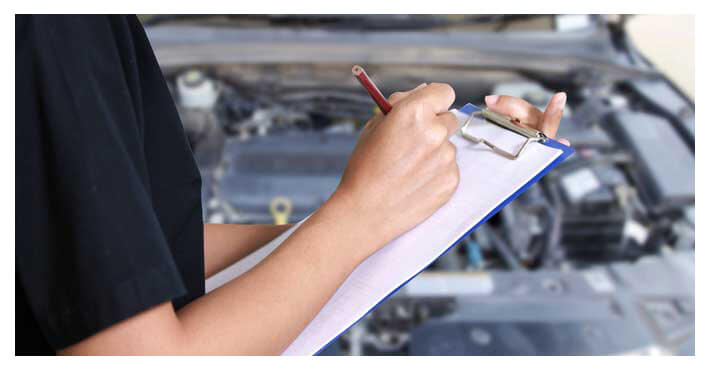 Selling a car can be exciting, tiring and chaotic; whether you're upgrading or investing elsewhere, it is important to protect yourself and your fellow motorists by certifying the vehicle as road safe, protecting you and your buyer from liability and a substantial fine.
Buying a car, truck, caravan or motorbike is a significant investment. As the market continues to thrive and private seller websites gain unprecedented traction, you need to organise your Pre-Purchase Vehicle Inspection quickly and easily.
Roadworthy Certificates:
A Roadworthy Certificate inspection will take approximately upto 4 hours. At the completion of the inspection a detailed written report will be issued. If the vehicle fails inspection, you have seven days to rectify the problem and re-schedule a second inspection.
Our other services include:
Ask Automotive & Auto Electrical offer Roadworthy certificates and pre-purchase inspection services, providing a thorough and independent check of your vehicles. The inspection includes a detailed condition report, including any structural damage issues; our qualified mechanics work over the vehicle with a fine tooth comb.
All inspections are prompt, unbiased and comprehensive, assessing all areas for damage or possible repair issues associated with the car.