Auto Electrics Repairs – Victoria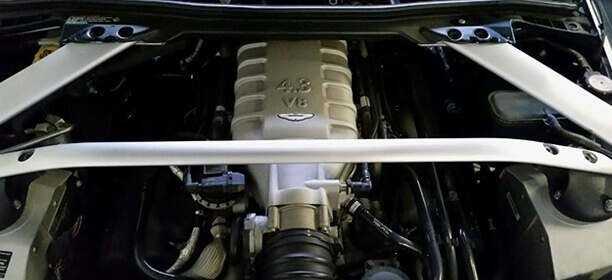 All motor vehicles require Auto Electrical repairs at some stage in their life. Ask Automotive & Auto Electrical are capable of carrying out all of those repairs.
Today it requires an expert with approved knowledge and skills to service the level of sophisticated automotive technology. With not only these skills but also with confidence Ask Automotive & Auto Electrical can carry out any repairs.
With years of experience and the help of the newest tools, machines and also computer available to the automotive world we are in the right position to help you and your vehicle with all of your automotive needs.
Ask Automotive & Auto Electrical specialises in:
Auto electrical diagnostics and repairs
Wiring repairs and rewiring of all vehicles
Quality automotive batteries
New and rebuilt Alternators and Starters (starter motors)
Aux battery system for all vehicles
EFI Electronic Fuel Injection
ABS Anti Skid Braking Systems
Air Conditioning and Climate Control systems
Diagnostics
Electric Brake Units
Dual Battery Systems
Reverse Cameras
Parking Sensors
Caravan & Motorhomes Electrical Repairs
Anderson Plugs